The Medical Oxygen Concentrator Series JAY-10 comes with an optional nebulizer and a low purity alarm when oxygen purity is above or below 82 percent.
The maintenance alarm sounds after 3000 hours of operation and for inside high temperature above 50?. A fingertip pulse oximeter is available for monitoring patient oxygen saturation on site.
It also has a small LCD display to show accumulating time, present working time and presetting time.
For this device, 5 flows can work independently by adjust the flow knob,and also support combine use .The separate flowmeter minimum scale can arrive 0.125L/Min?combine used maximum flow rate less than the oxygen flow rate at oxygen outlet,It is available for children and adults to choose to use.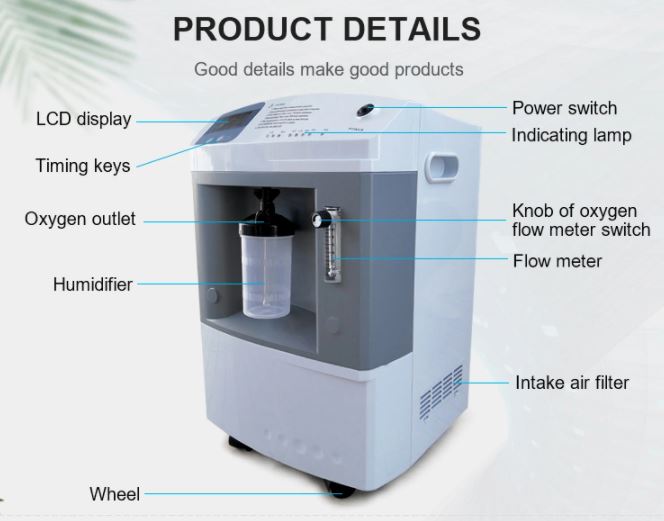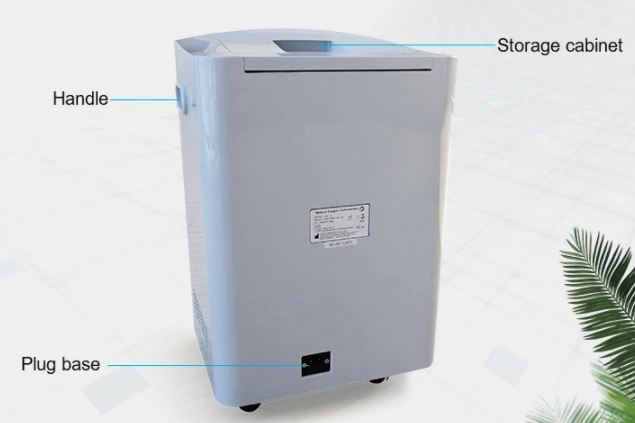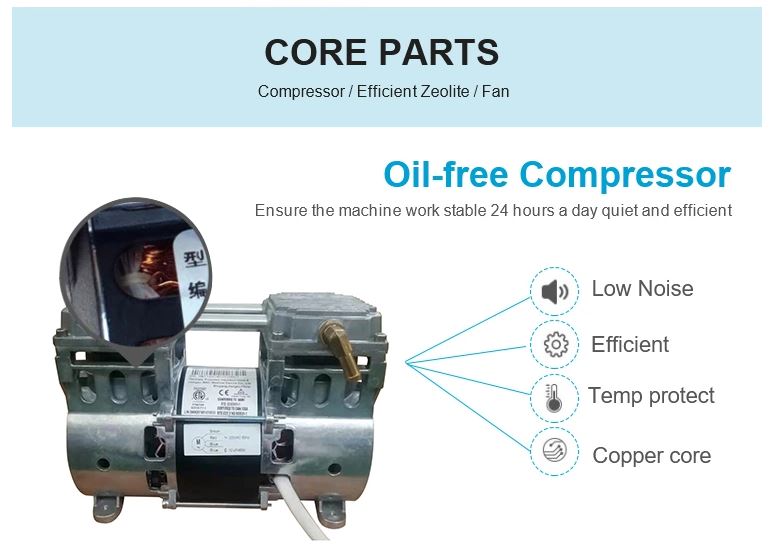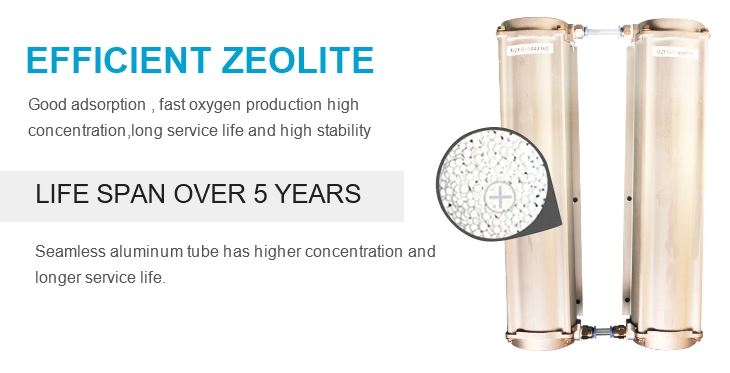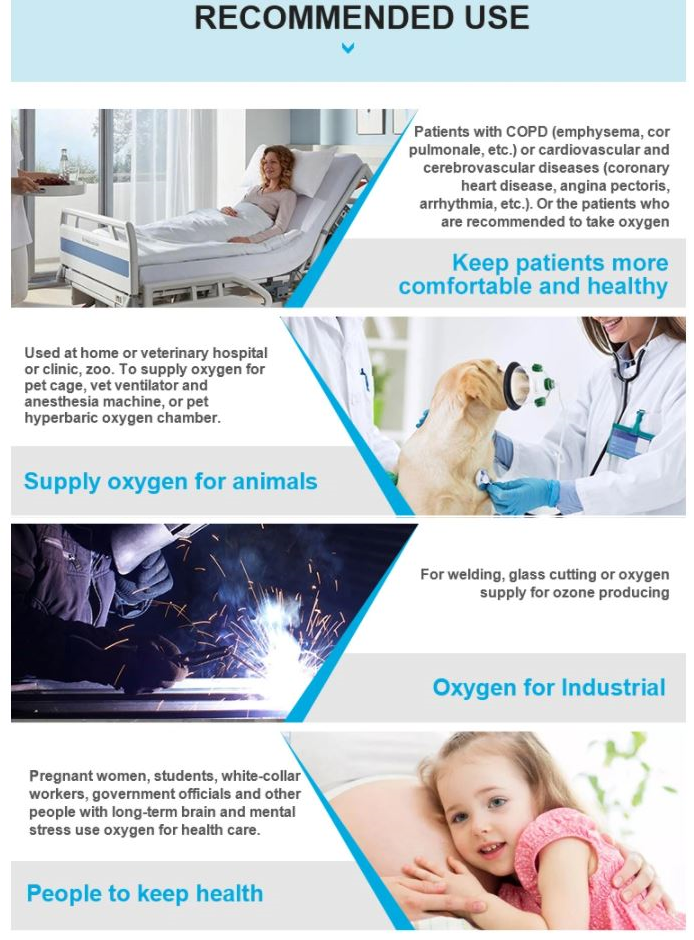 Product Application
1. Medical use
2. Combining with separate flow meter to be used to supply oxygen for children or adults
3. Oxygen cylinder filling system
4. Industrial use such as welding, glass cutting, etc
5. Fish farming
6. Oxygen supply for ozone generator
7.Veterinary use , Small animal use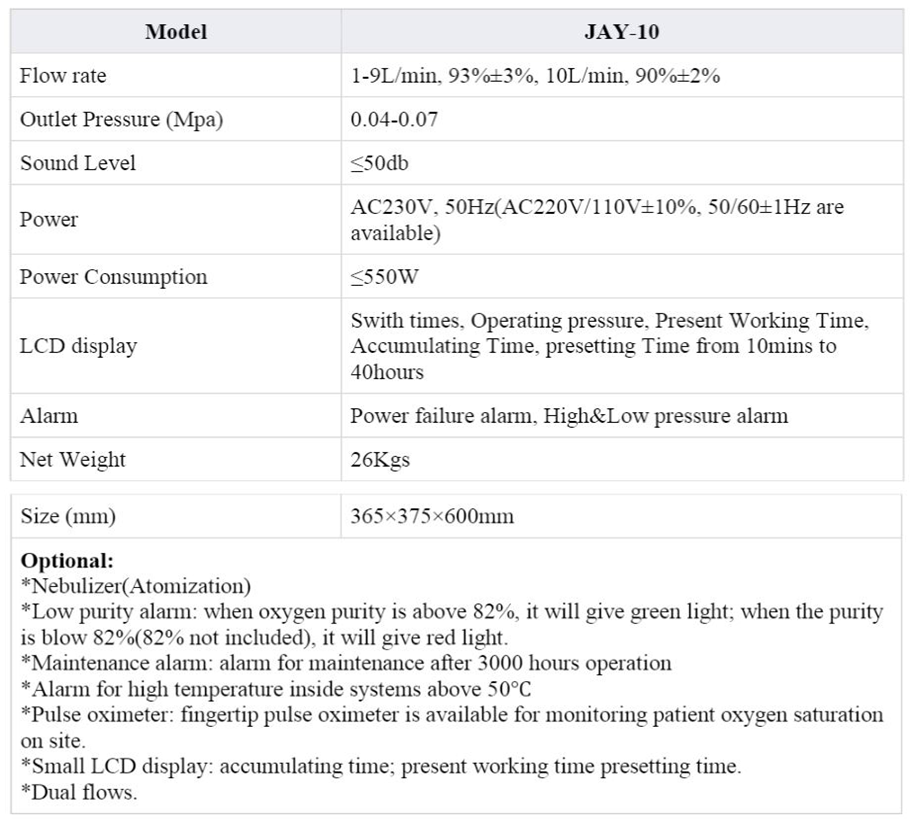 Standard warranty covered by the seller against any manufacturing defect. In such events, please report to us within 7 days from the date of delivery at connect@lumiere32.sg.
Overall Customer Rating:
0 customer reviews Sign In Or Register to post your reviews.
Sign Up
---