Feature:
1-The light is soft, won't hurt your eyes, adpot CRI makes the shining face more realistic.
2-No color separation: the color and the color temperature for the whole light spot are the same , greatly reduce thecolor separation through the lens, as well as the effect tothe Igiht senstitive material.
3-Light efficiency is higher: The illuminance can reach over 45000 lux when the power is 6W. The reflect mode can reachover 500001x.
4-The LED dental lamp can reach stepless adjustable.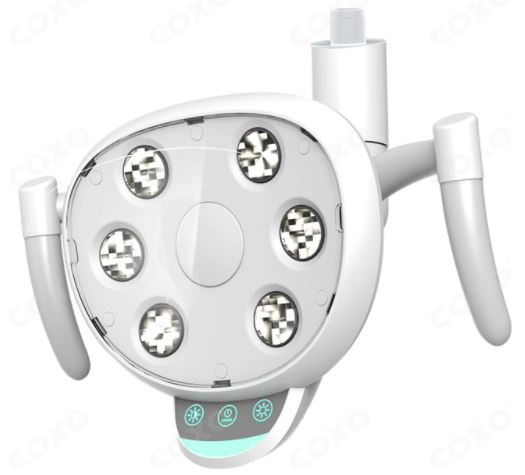 6 high power LEDs Space for camerasystem reserved Adjustable illumination (stepless), color temperaturein the range of 5000K and 5300K. As a natural light,reduce damage to the eyes during long time operation.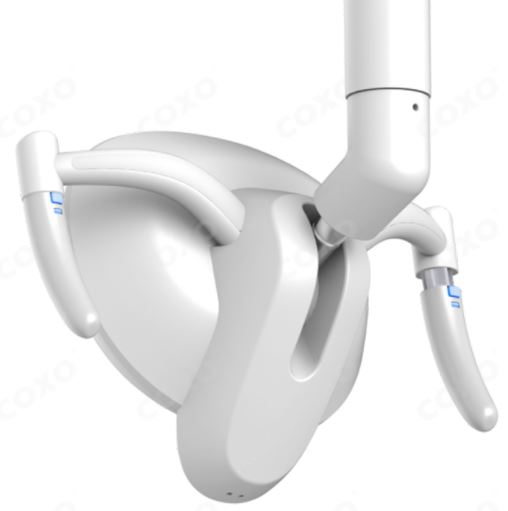 Removable handles,easy to clean.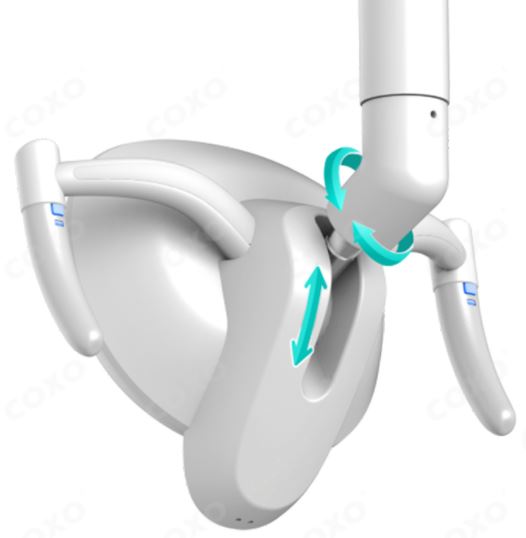 Free movement of 3 axiese,positioningthe light to where you want.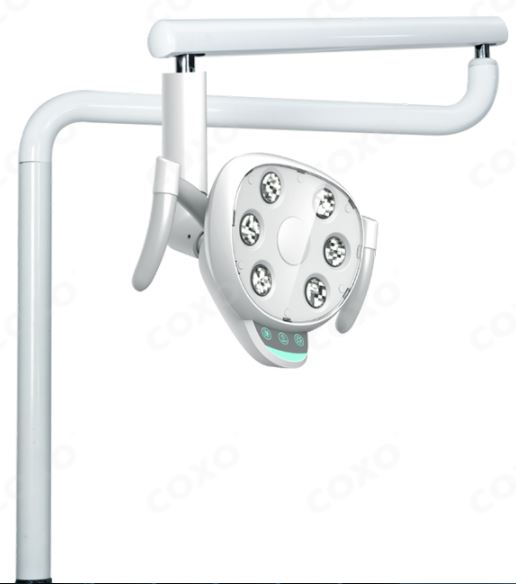 Double control system(sensor and switch)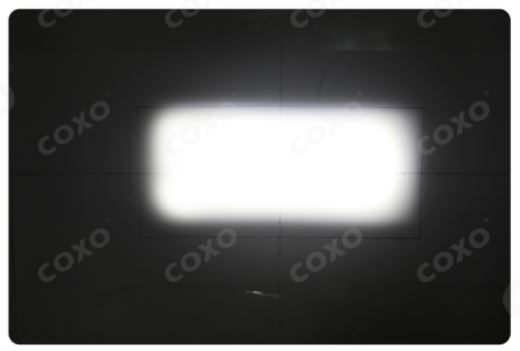 The color and color temperature for thewhole light spot are the same,greatlyreduce the color separation through thelens, as well as the effectto the lightsensitive material.
Specification
Power supply:AC12-24V
Power consumption: 6W
LED light:1 PCS
Light intensity(lux): >40000L UX
Dimension of pattern:80X160mm(in the 700mm)
Colour temperature:5000-6000k
CRI:85%
Shadow(solution):<ø 12mm
Eye intensty(lux):<200lux
Interatcion range:20-80mm
Joint dimension: ø22
Weight(kg)/PCS:1.1kg
Standard warranty covered by the seller against any manufacturing defect. In such events, please report to us within 7 days from the date of delivery at connect@lumiere32.sg.
Overall Customer Rating:
0 customer reviews Sign In Or Register to post your reviews.
Sign Up
---