Features
1. Optional light intensity: Strong, medium, low.
2. Optional working model: Fixed, gradually strong, flashing.
3. Timmer: 5 seconds to 30 minutes.
4. High capacity li-ion battery, battery power delector.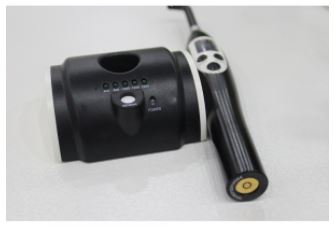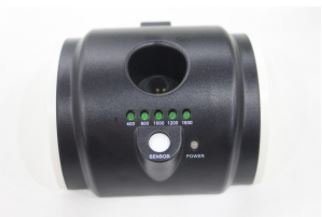 Technical Specification
Adaptor voltage: AC100-240V, 50/60HZ
Wavelength: 420-480nm
Light power: more than 1200mw/?
Solidification time and depth: 5s3mm
Valume
Valume(cm) 24*20.5*6
Weight(KG)/pcs: 0.8KG
Standard warranty covered by the seller against any manufacturing defect. In such events, please report to us within 7 days from the date of delivery at connect@lumiere32.sg.
Overall Customer Rating:
0 customer reviews Sign In Or Register to post your reviews.
Sign Up
---