Feature
1-Dental special high power LED
2-High articulation optical fiber
3-Three working modes:strong,gradual strong,flashing
4-Optional working time:10sec, I 5sec 2Osec
5-Automatic inactive,automatic power off
ó-Low battery alert
7-Super capacity battery
8-Membrane pushbutton,soft feel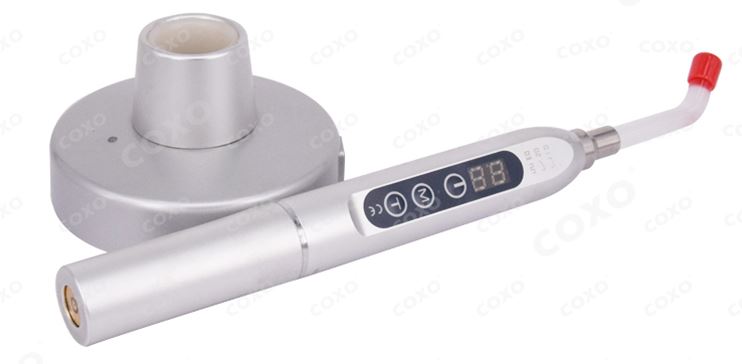 Application
Solidify all brands of resin materials.
Specification
Charger working voltage: AC100-240V,50/60Hz
wavelength: 420-480nm
Light power: 21200mW/cm2
Solidification time and depth: 5s3mm .
Volume(cm) 23X13X5.5
Weight(kg)/PCS:0.6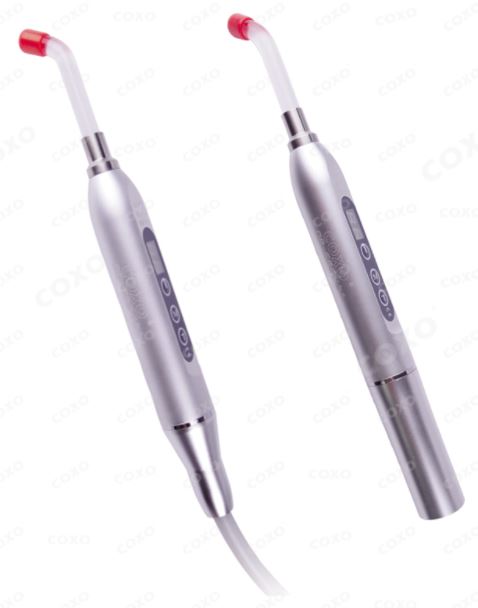 Standard warranty covered by the seller against any manufacturing defect. In such events, please report to us within 7 days from the date of delivery at connect@lumiere32.sg.
Overall Customer Rating:
0 customer reviews Sign In Or Register to post your reviews.
Sign Up
---