Feature
1-The light is soft,won't hurt your eyes, adpot CRI makes the shining face more realistic.
2-No color separation: the color and the color temperature for the whole light spot are the same ,greatly reduce thecolor separation through the lens, as well as the effect tothe Igiht senstitive material.
3-Light efficiency is higher: The illuminance can reach over 45000 lux when the power is 6W. The reflect mode can reachover 50000Ix.
4-The LED dental lamp can reach stepless adjustable.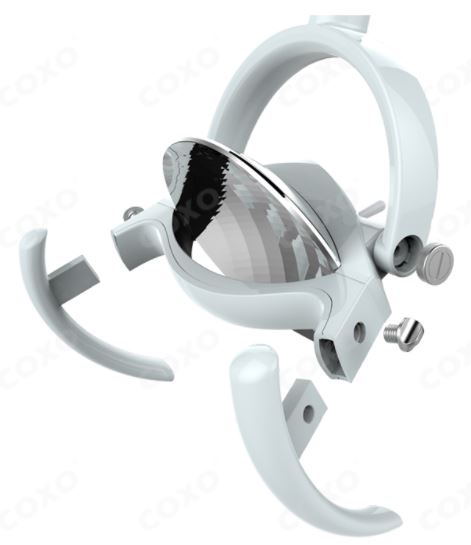 Holder shaft cap can be removed foreasy maintenance; Knob handle next to the handle fordisassembly purposes, IEasy to handle clean.
Moving near sensor points will be on oroff light, the light during light on position,sensor range is 20mm-80mm
The reflector surface is composed .of nearly 300 5×20 rectangularreflecting surfaces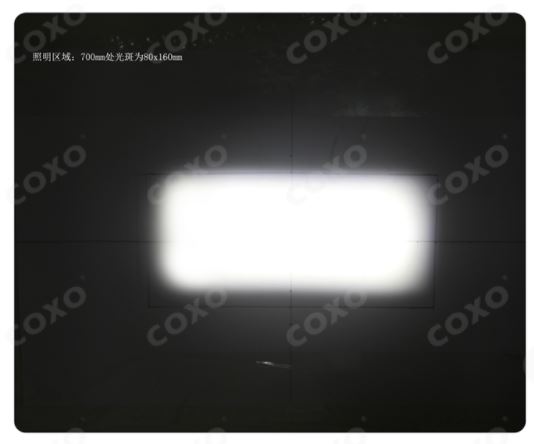 Specification
Power supply:AC12-24V
Power consumption:6W
LED light:1 PCS
Light intensity(lux):>40000LUX
Dimension of pattern:80X160mm(in the 700mm)
Colour temperature:5000-6000k
CRI: 85%
Shadow(solution):<ø12mm
Eye intensty(lux):<200lux
Interatcion range:20-80mm
Joint dimension:ø22
Weight(kg)/PCS:1.1kg
Standard warranty covered by the seller against any manufacturing defect. In such events, please report to us within 7 days from the date of delivery at connect@lumiere32.sg.
Overall Customer Rating:
0 customer reviews Sign In Or Register to post your reviews.
Sign Up
---