Product Features:
Portable and easy-to-use MedCheck Vital Signs Monitor measures a range of key parameters:
(1) ECG Rythm, HR, QRS, ST, Arrhytmia, QT, QTC;
(2) SPO2, PR, PI (Pulse Oximeter);
(3) Body Temperature;
(4) Step Counter;
(5) Sleep Status. Simply hold the device in your palm to operate with or without wire and electrodes.
MedCheck Vital Signs Monitor connects to MedCheck Mobile App to keep track of readings in easy-to-understand color-coded graphs.
MedCheck App iOS: https://itunes.apple.com/us/app/medcheck/id1323931184?ls=1&mt=8
MedCheck App Android: https://play.google.com/store/apps/details?id=com.getmedcheck
Weight (Kg) : 1
Dimensions (L x W x H cm) : 13x18x8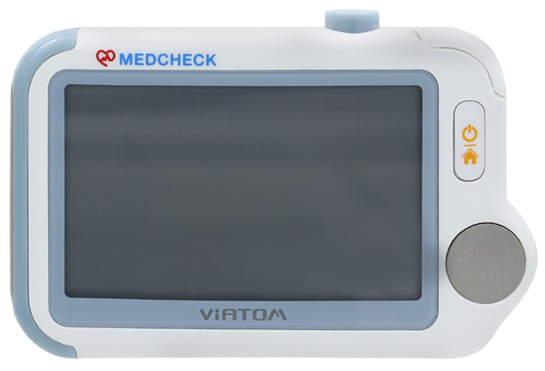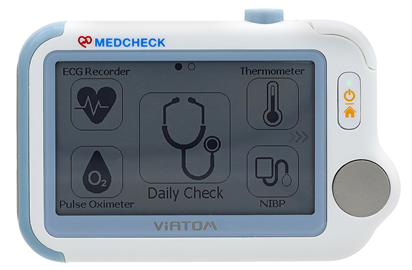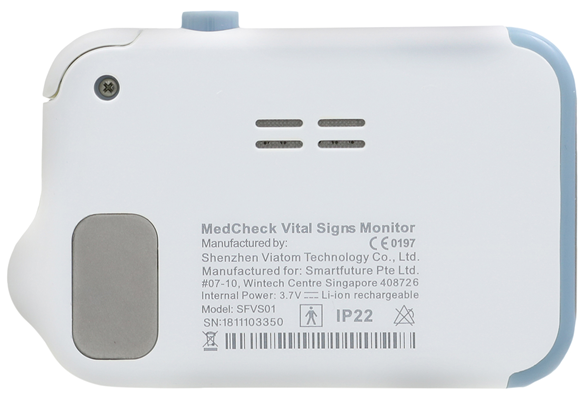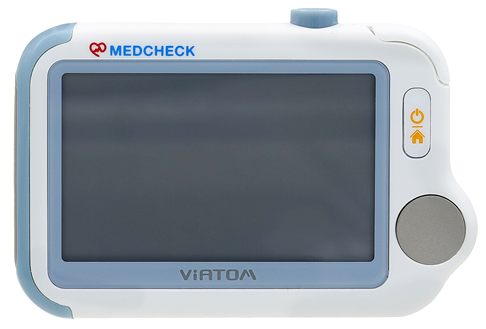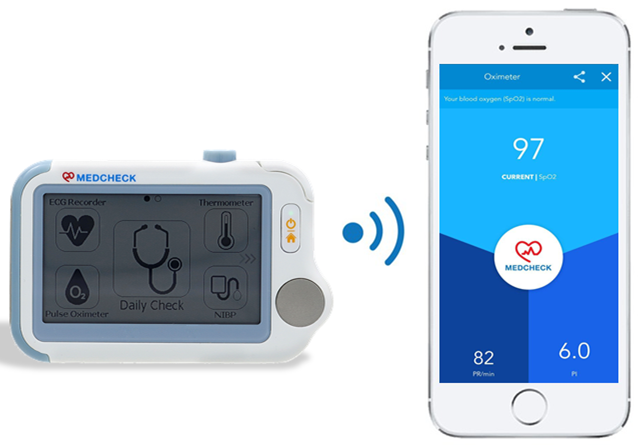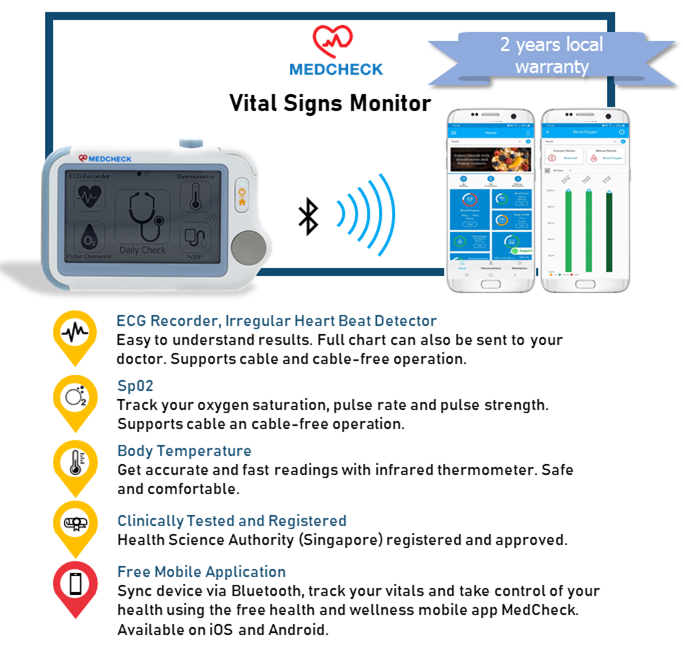 Standard warranty covered by the seller against any manufacturing defect. In such events, please report to us within 7 days from the date of delivery at connect@lumiere32.sg.
Overall Customer Rating:
0 customer reviews Sign In Or Register to post your reviews.
Sign Up
---