KETAC MOLAR EASYMIX LIQUID REFILL (10G)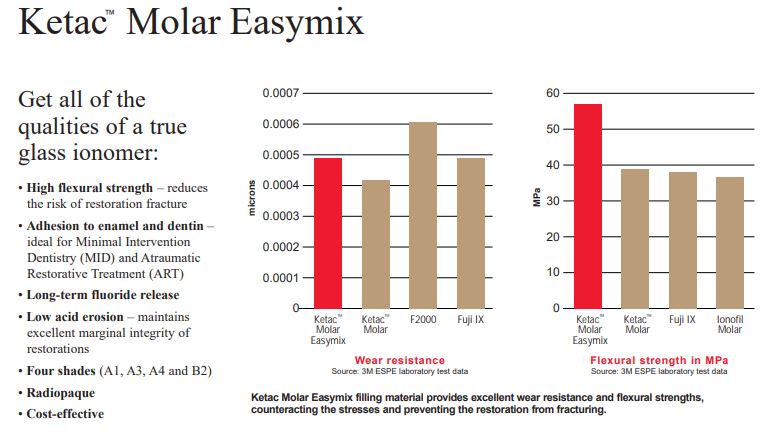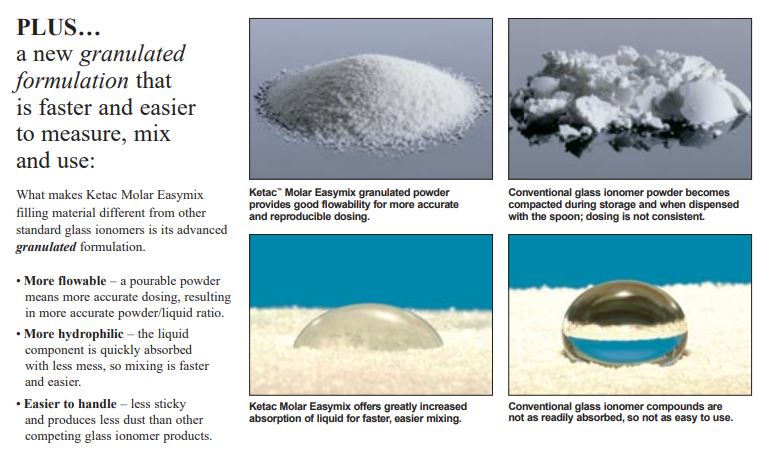 Indications:
- Single surface fillings in posterior areas.
- Core build-ups.
- Primary teeth fillings (as amalgam substitute).
- Cervical fillings in posterior region.
- Minimally Invasive Dentistry (MID).
- Base material for single and multiple surface composite fillings.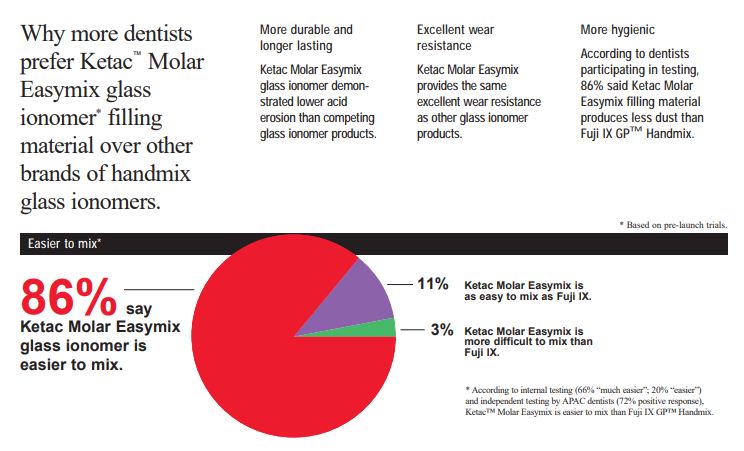 Standard warranty covered by the seller against any manufacturing defect. In such events, please report to us within 7 days from the date of delivery at connect@lumiere32.sg.
Overall Customer Rating:
0 customer reviews Sign In Or Register to post your reviews.
Sign Up
---