High quality pure natural rubber latex. Strong and tear resistant.
6 x 6" (152 x 152mm)
100% latex
Available in medium weight only (0.18mm thickness)
Available only in mint
36pcs/box
DESIGN & FEATURES
High quality, pure natural rubber latex, strong and tear resistance
Two sizes of pre cut dam, colour, and thickness are available to suit your individual needs
Available in variety colours, for single use only
FUNCTIONAL BENEFITS
Protect the treated area from being exposed to oral bacteria
Prevent the patient's tongue and gums from irritation during treatment
Prevent any debris from falling to the patient's throat
Application: Endodontic treatment
Specification
Type: Latex Dental Dam, Powder Free, Smooth, Non sterile
Flavour: Mint
Thickness: 0.18mm
Material: 100% Natural Rubber Latex
Product Dimension: 152mm (L) x 152mm (W) or 6 inch x 6 inch
STORAGE CONDITION
Store in cool, dry place. Avoid direct sunlight and excessive heat (30°C)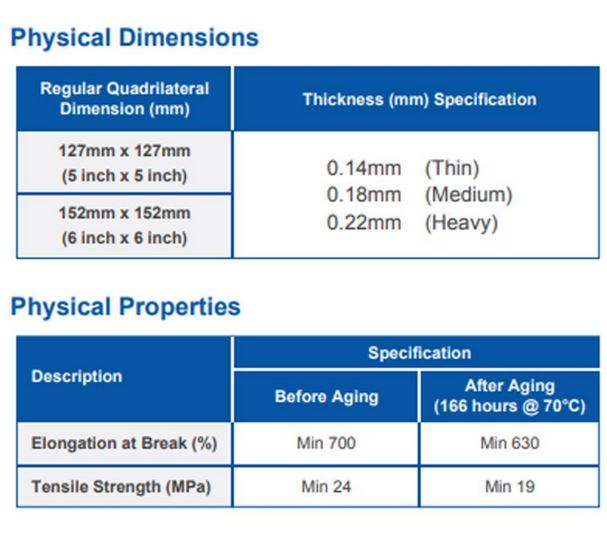 Standard warranty covered by the seller against any manufacturing defect. In such events, please report to us within 7 days from the date of delivery at connect@lumiere32.sg.
Overall Customer Rating:
0 customer reviews Sign In Or Register to post your reviews.
Sign Up
---