RK (RespoKare) Anti-Viral Mask has four seamless protective layers to combat influenza virus:
1. Outer Layer: Citric acid quickly absorbs infectious droplets to trap and KILL viruses and bacteria, and transfers them from the outer surface into the Anti-Viral layer
2. Active Layer: Copper and zinc ions KILL any trapped viruses and bacteria
3. Filter Layer: Filters out sporadic viruses and bacteria that have gotten past the first two layers
4. Inner Layer: Extra protective layer for superior comfort and safety
What it does?
• Inactivates 99.99% of 18 flu viruses including influenza type A and B, bird and swine flu and many more • Also works on measles, T.B. SARS, MERS and other airborne pathogens
• Best complementary protection to flu vaccination.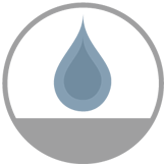 More Protection

4-layer filter of Anti-Viral Mask
5-layer filter of Anti-Pollution Mask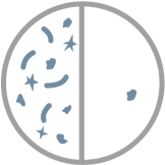 Neutralized and Inactived
Inactivated virus and bacterial more than 99.7% of the Anti-Viral Mask
Neutralized more than 90% of the Anti-Pollution Mask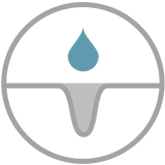 Non-Allergen
Safe to use and no toxin to the cell.
Your First and Last Line of Defense Against Fatal Viruses
Even the healthiest individuals can't guarantee their immune systems are on guard 24/7. A stranger's sneeze in the subway, a meeting in a room full of sick colleagues, the close contact between your child and other flu-infected kids at school… There is no escape from flu and respiratory illnesses; just prevention or infection. Effective prevention means active protection. Fend off different viruses, bacteria and fungi with RK Anti-Viral Masks.
The First and the Only Cleared by FDA
RK's unique "Active Protection Technology" is proven and patented. Our active layers inactivate 99.99% tested viruses. RK enables you to brave virus-filled environment infection-free.
It is the only face mask that has demonstrated its anti-viral properties via extensive laboratory testing on airborne viruses. Accepted formally by the FDA, they created a brand new medical device classification ("OUK") to accommodate ResoKare's innovations in infection control and respiratory protection. RespoKare Anti-Viral Mask is the first and only anti-viral mask to receive 510(k) clearance for sale in USA (May 26, 2011).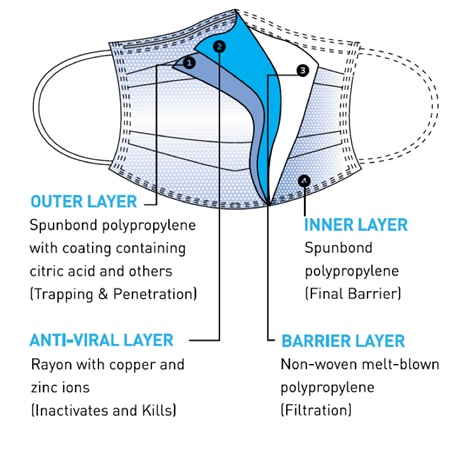 Features
Composed of filter 4 layers
Uses FDA-cleared Anti-Viral Technology
1 minute Inactivation of SARS&MERS
Inactivation of 18 Flu Viruses and Bacteria and Tuberculosis > 99.99%
Particle Filtration Efficacy (PFE) 0.1 micron or PM2.5 > 99.97%
Viral Filtration Efficacy (VFE) > 99.97%
Bacterial Filtration Efficacy (BFE) > 99.9%
How It Works
RespoKare Anti-Viral Mask has a hydrophilic coating that rapidly absorbs droplets away from the mask outer surface and kills viruses using our patented active protection technology 3 step following
Viral Trapping: The outer-coating of the mask not only help to trap airborne particles, but is coated with a special hydrophilic (water-loving) plastic that allows increased permeation (diffusion) of liquids. Infectious particles laden droplets which contact the outer surface of the mask are rapidly absorbed and trapped in the outer coating where they are neutralized, instead of remaining on the surface of the mask.
Viral Inactivation: The polymer coating of the mask is not hydrophilic but is acidic-creating a localized low pH environment (pH 2.8 to 5) within the outer layer. Infectious particle laden droplets absorbed into the mask are neutralized.The mechanism of action is the the low pH causes desaturation (structural) of proteins. The blue inner active layer contains copper and zinc ions which cause structural rearrangement of proteins, nuclei acids and liquids. Resulting in the destruction of viruses, bacteria, tuberculosis and others.
Effective and safe: The polymer coating does not restrict airflow and is totally safe. It is formulated from a combination of commonly used food additives - approved for use by both the US-FDA and European regulatory agencies.
Indication for Use
This is fluid-resistant single use, disposable face mask that actively kills 99.99% of the tasted viruses. It helps reduce exposure to bodily fluids and particulate materials. It breaths well and provides all-day comfort.
Warning
Non-sterile.
For adult use only.
Replace if damaged or soiled.
Do not use if hypersensitive to copper and zinc.
This mask does not contain natural rubber latex.
Do not use if packaging has been opened or damaged.
Do not eat or break the activated carbon and desiccant packs.
Do not re-use and repeated use may cause cross-contamination.
This face mask does not eliminate the risk of contraction any disease or infection.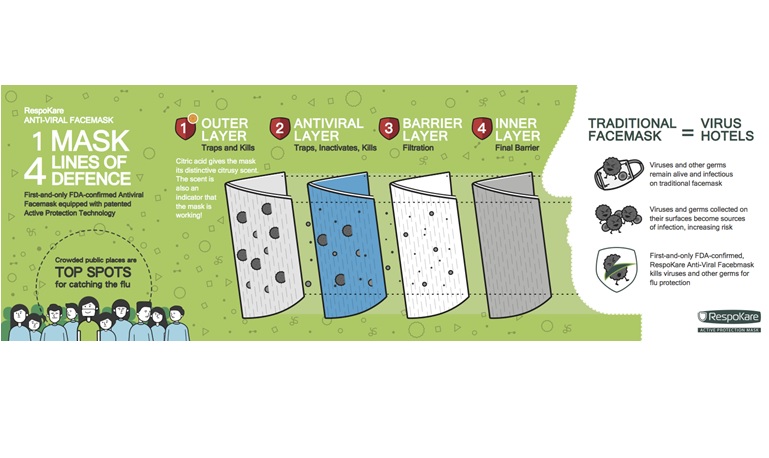 Standard warranty covered by the seller against any manufacturing defect. In such events, please report to us within 7 days from the date of delivery at connect@lumiere32.sg.
Overall Customer Rating:
0 customer reviews Sign In Or Register to post your reviews.
Sign Up
---