Key Specifications/Special Features:
Sterilization of UV 99.9% at the same time Totally!! about 6 minutes and 30 sec (UV light + O3)
Mask Sterilizaition
Adopt USB charging system
Add a function of cell phone holder
Half-mirror in front (Mirror in usual use /show inside if a call is made or a text receives) !!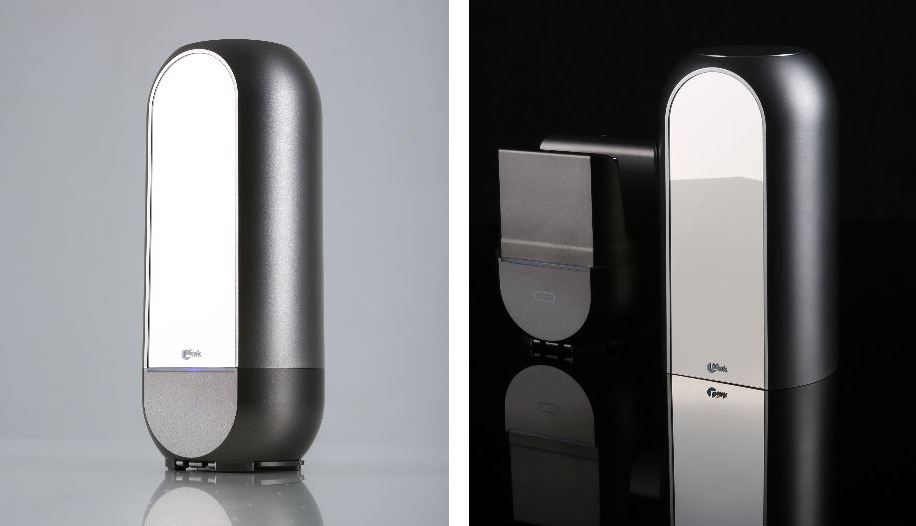 Model Number : L-S500
Brand Name : Link
Origin : South Korea


Standard warranty covered by the seller against any manufacturing defect. In such events, please report to us within 7 days from the date of delivery at connect@lumiere32.sg.
Overall Customer Rating:
0 customer reviews Sign In Or Register to post your reviews.
Sign Up
---