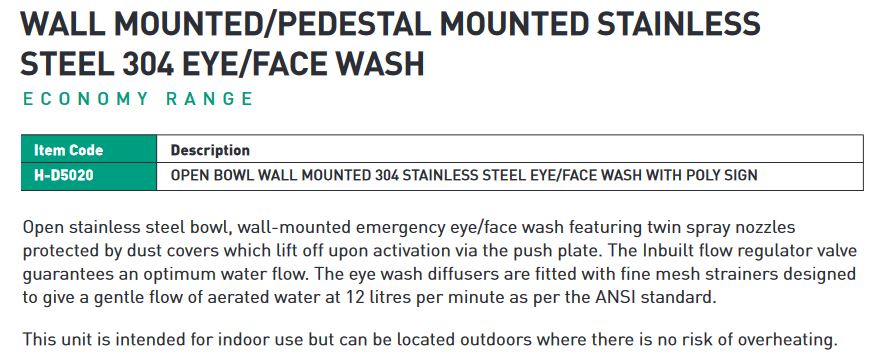 Bowl: 310 (L) x 230 (W) x 250 (H) mm
Pedestal : 165 (L) x 165 (W) x 1110 (H) mm
Standard warranty covered by the seller against any manufacturing defect. In such events, please report to us within 7 days from the date of delivery at connect@lumiere32.sg.
Overall Customer Rating:
0 customer reviews Sign In Or Register to post your reviews.
Sign Up
---