Eco-friendly Easy Disposable Solution for You & Nature – Our 100% Biodegradable Bamboo Toothbrush is made using a natural, sustainable Bamboo Plant.
Our plant-based toothbrushes are durable, safe & high quality when compared with generic petroleum-based plastic brushes.
Soft Charcoal Infused 100% BPA Free Bristles – Charcoal bristles remove stains on teeth like coffee, tea, and wine; these bristles also remove plaque for fresh breath.
Dentists recommend using soft bristles for extra gentle cleaning of teeth and gums.
The antibacterial properties of bamboo allow to cultivate it without using toxics.
O Bamboo Toothbrush with Soft Bristles-
1) O Bamboo Tooth Brush S Curve(4pcs/box)
2) O Bamboo Premium tooth brush
3) O Bamboo Tooth brush with stand Clinical Pack(50pcs/box)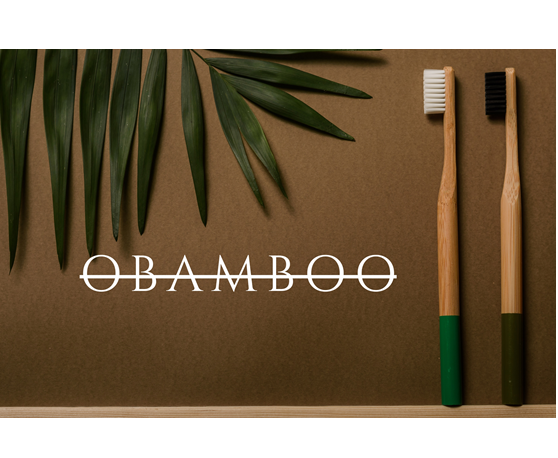 Standard warranty covered by the seller against any manufacturing defect. In such events, please report to us within 7 days from the date of delivery at connect@lumiere32.sg.
Overall Customer Rating:
0 customer reviews Sign In Or Register to post your reviews.
Sign Up
---