Meridian Bioscience Immunocard STAT Strep A
Rapid detection: results within 10 minutes
Easy unitary procedure
Internal control of the procedure on each test strip
Ready-to-use reagents
Use only dacron or rayon tipped sterile swabs with plastic shafts; swabs can be stored at room temperature up to four hours or refrigerated up to 24 hours
Requires 9 to 11 drops of extraction reagent placed into the extraction tube
Positive result: one band in the control zone and one band in the test zone; negative result: one band in the control zone only
This product(s) resides on a Fisher Scientific GSA or VA contract.
If you are viewing this page as a nonregistered user, the price(s) displayed is List Price.
To view your GSA or VA contract pricing, log in using your account number, or become a registered user by contacting one of our Customer Service teams.
You can also view your contract price by searching for this item(s) on GSA Advantage.
To place an order, contact Fisher Scientific Customer Service.
Packing Size - 50 tests/ Kit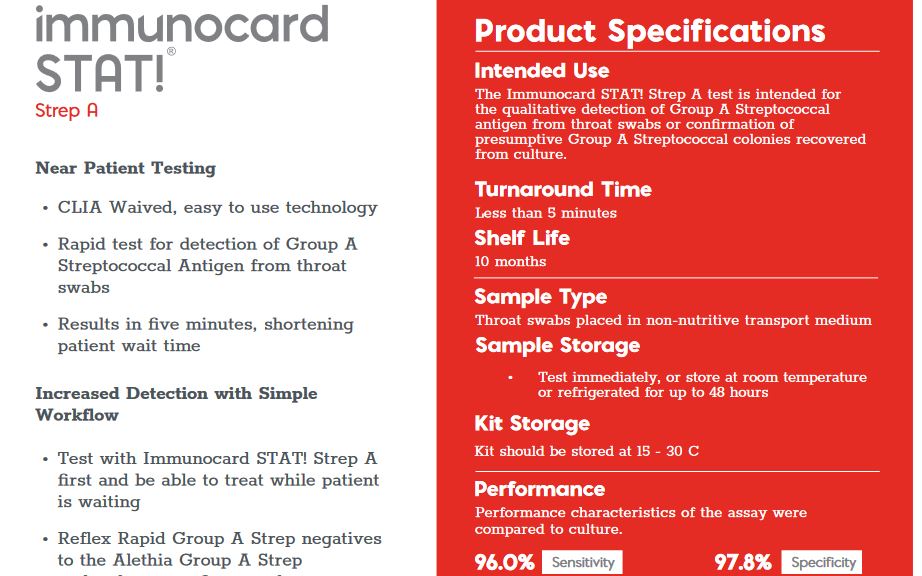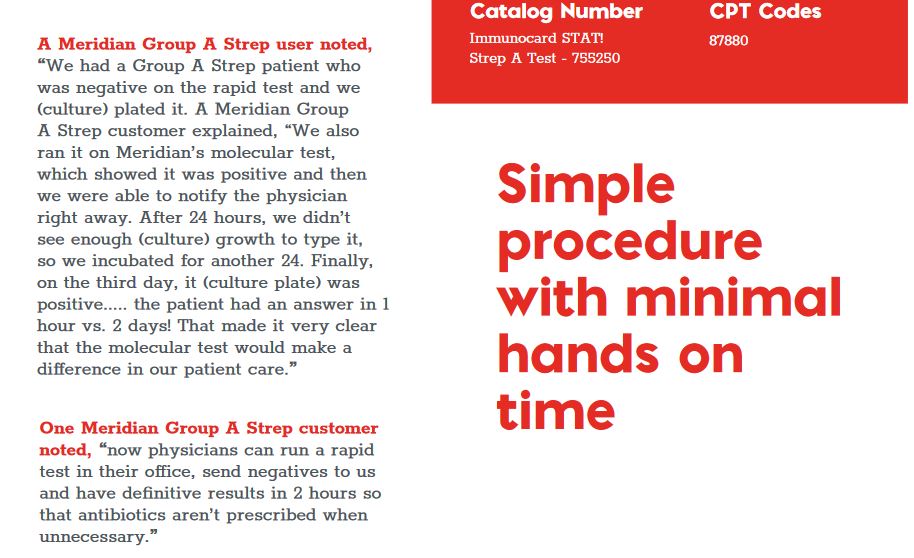 Standard warranty covered by the seller against any manufacturing defect. In such events, please report to us within 7 days from the date of delivery at connect@lumiere32.sg.
Overall Customer Rating:
0 customer reviews Sign In Or Register to post your reviews.
Sign Up
---