GREAT MORNING PAIN RELIEF - The plantar fasciitis / Foot drop / Achilles Tendinitis splint helps to provide a continuous stretch to your plantar fascia (and Achilles) while you are sleeping at night or in the morning and alleviates heel pain and stiffness

ADJUSTABLE DORSIFLEXION STRAP, CUSTOMIZE YOUR STRENGTH - The plantar fasciitis drop foot brace with adjustable dorsiflexion strap allows you to vary the degree of your stretch, enabling you to customize the amount of tension at which your foot is flexed. (Positions the foot in 90-degree dorsiflexion)

FIT FOR MOST BODY TYPES - The plantar fasciitis splint is designed for use on either the right or left foot. The adjustable fasteners create a customized fit for most body types. Always consult a physician if pain, swelling, or unusual reactions are experienced.

LIGHTWEIGHT & COMFORTABLE - This splint is low profile support constructed of the lightweight neoprene material and soft foam insole against the foot, reducing the pressure points and allowing you to sleep comfortably throughout the night or during the day. Open design for cool and breathable foot comfort throughout the day.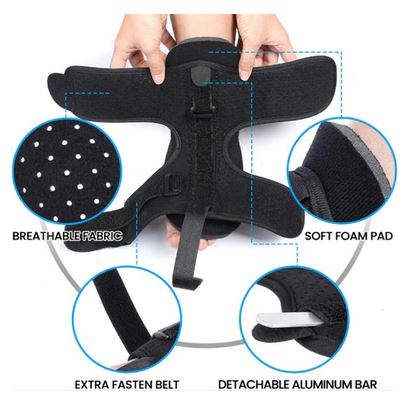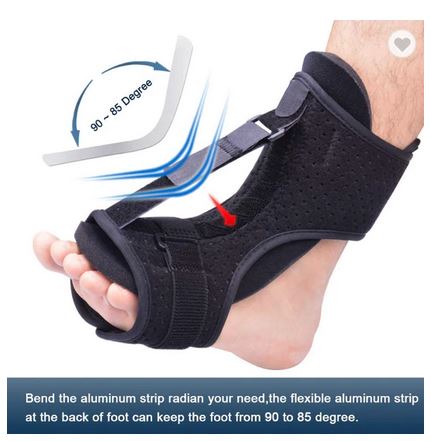 Material: Neoprene, Nylon, Velcro
Size: Free Size
Net Weight: 0.2kg
Colour: Black
Washable: Yes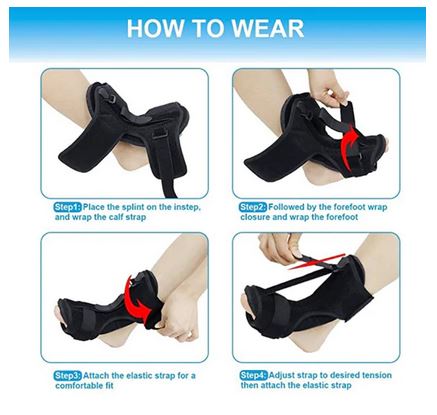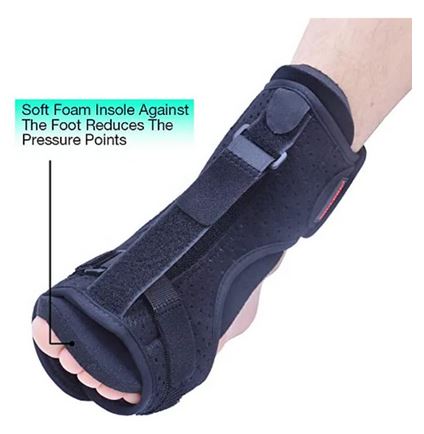 Standard warranty covered by the seller against any manufacturing defect. In such events, please report to us within 7 days from the date of delivery at connect@lumiere32.sg.
Overall Customer Rating:
0 customer reviews Sign In Or Register to post your reviews.
Sign Up
---