Choosing between the right features for your medical boot isn't the most glamorous accessory to choose from, but is very essential in your healing process. So which orthopedic walking boot is best?
There are many considerations you must look at before buying the right product for your specific type of injury.
Depending on the location or severity of your injury, a tall cast boot may be ideal compared to a short cam boot. Also, an air pump may be an important feature to add to your boot to help with the swelling.
SHORT VS TALL WALKING BOOTS:
Tall Walking Boots:
Usually worn for acute ankle sprains, stress fractures of the lower leg, soft tissue injuries of the lower leg, and stable fractures of the foot or ankle

Allow support for the immobilization of the leg compared to the short medical boots

Used post-surgery and provide support, protection, and essentially immobilization of the leg

Help speed up the healing process and can ease the foot into the stages of bearing more weight after the initial injury.
Short Walking Boots:
Mostly used for postoperative foot surgery, metatarsal and digital fractures, and soft tissue trauma of the foot and ankle

Convenient for not as severe injuries that do not need as much support, avoid irritation of the shin
AIRCAST VS NON-AIR WALKING BOOTS:
Air Pump Feature: Inflates an air bladder to the needed compression for increased stabilization of your injury.
This extra feature ultimately helps accommodate swelling that occurs during the healing process

Swelling can be controlled by using extra compression and elevation

The air boot allows you to adjust the level of compression that is pumped into the boot, giving you the ability to choose the comfort level during each phase of your recovery

Helps by contouring around the leg and reducing the movement within the boot

More expensive, but helps with comfort
The air bladders can offer customized compression for further immobilization which provides maximum support and comfort. And adjustable ROM Aluminum uprights allow for the flexion limit, allowing you to lock in almost any specific ankle angle or set parameters for a specific ankle range of motion, which fit comfortably foot and ankle flexion, limit foot and ankle range of motion

The fracture boot for treatment and recovering sprain and fracture in the ankle or foot and for broken ankle can also be used for acute ankle sprains, soft tissue injuries, Achilles tendon rupture, stable lower leg, foot, and ankle fractures, and post-operative use

Orthopedic boot lower profile and rocker-bottom design would effectively help gait natural when walking to allow continuation of daily activities

The contoured strut of the air cam boot provides increased durability and stability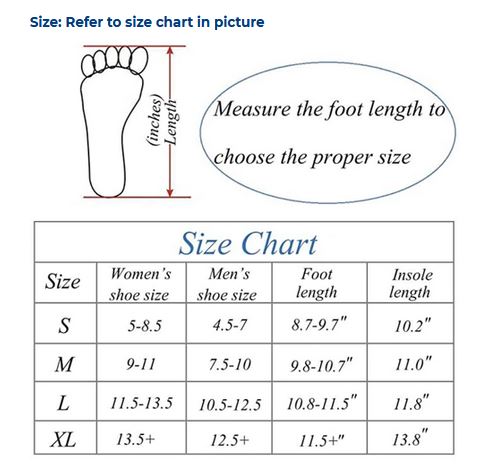 Standard warranty covered by the seller against any manufacturing defect. In such events, please report to us within 7 days from the date of delivery at connect@lumiere32.sg.
Overall Customer Rating:
0 customer reviews Sign In Or Register to post your reviews.
Sign Up
---