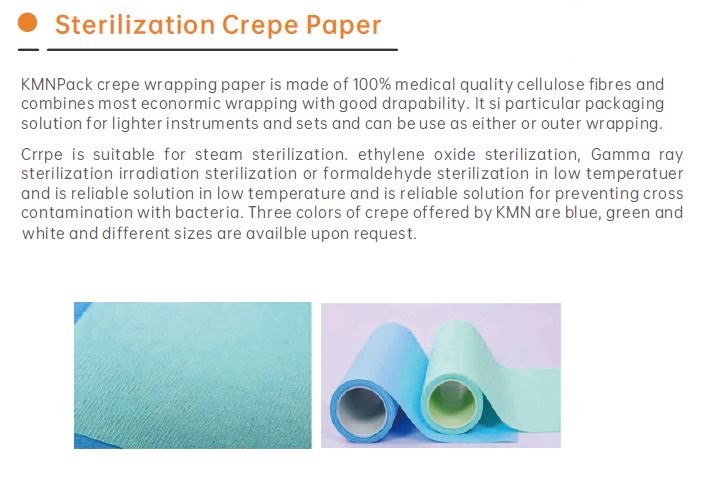 Made sterile package not have phenomenon of "explosive bag"
for more items to be packed in three-dimensional packaging, not scattered in the loaded, the bag does not move articles, can be flatwise or stand, the three-dimensional permeability makes the sterile package not burst.
Good water-resistance and strength
Water resistance and anti-permeability of medical crepe paper is much higher than cotton. Both in wet and dry environments, the product can resist any pressures.
Pure raw materials
All use of pure wood pulp, no smell, can not afford to fiber, can not afford to powder, pH value is neutral, without any toxicity in order to ensure the safety of sterile paper. The repeated use of cotton will drop a large number of fibers, to be a carrier of bacteria.
Expiry Date : 2025-06-15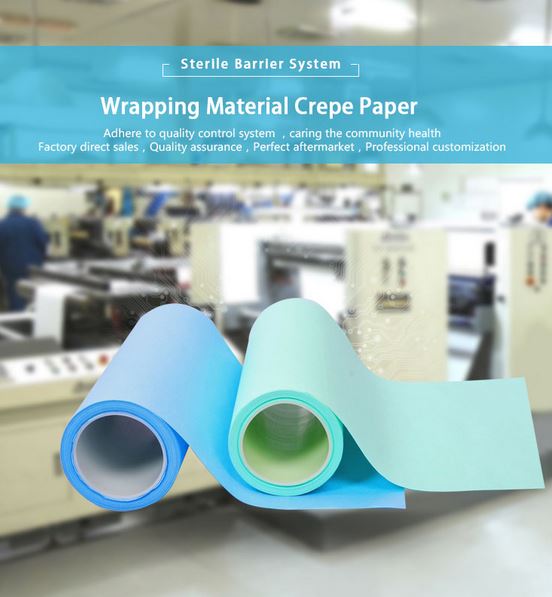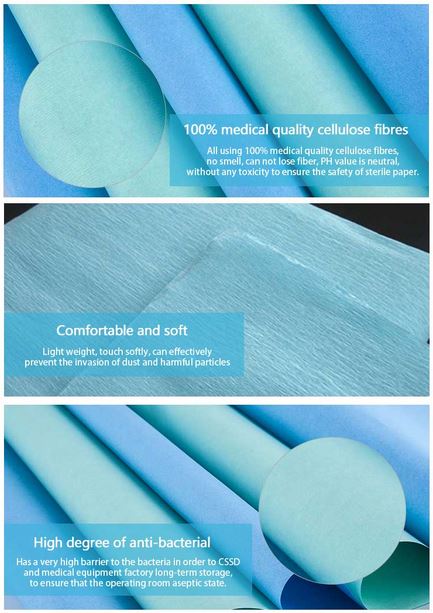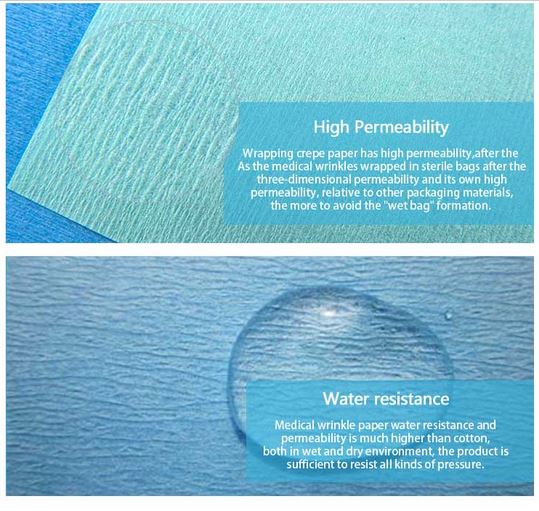 Standard warranty covered by the seller against any manufacturing defect. In such events, please report to us within 7 days from the date of delivery at connect@lumiere32.sg.
Overall Customer Rating:
0 customer reviews Sign In Or Register to post your reviews.
Sign Up
---