Maintain clear visibility while working. Comfortable, cost efficient, disposable. Can be worn with masks and goggles. The elastic fabric strap can be stretched to fit most face sizes.
Full-length size provides more complete coverage than typical face shields. Wrap-around design provides over-the-top, side and front face, eyes and nose protection. Face shield visor can be easily cleaned with water or disinfectant.
This safety face shield could rotates up to 120 degrees and equipped with an elastic band and sponge headband,which is suitable for extended wear. Meanwhile, it is easy to clean with any detergent, which is reusable and durable. Treated with anti-fog and anti-static coating,clear for maximum visibility.
Since its lightweight, you won't even notice it's there. Good solution for keeping mist and droplets off your face when you have outdoor activities as well as for dental issue. Extremely lightweight and can be used in various situations, such as laboratory work, woodworking, mowing, gardening, drilling, sanding, welding, outdoor sports, etc.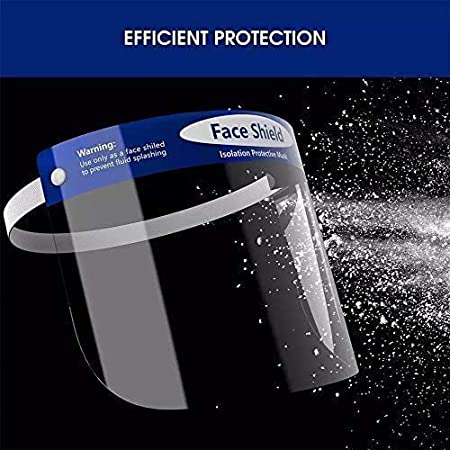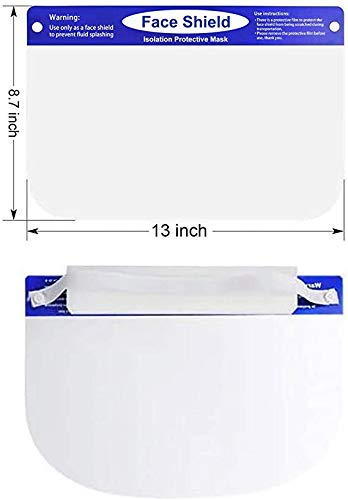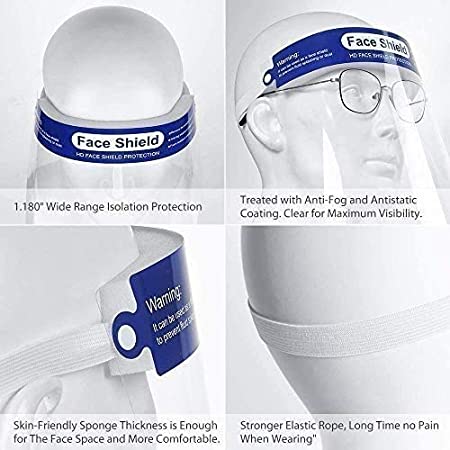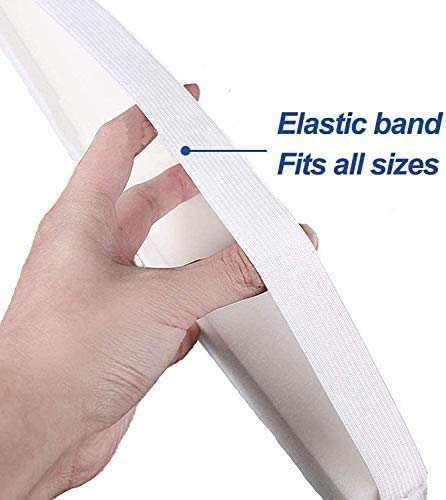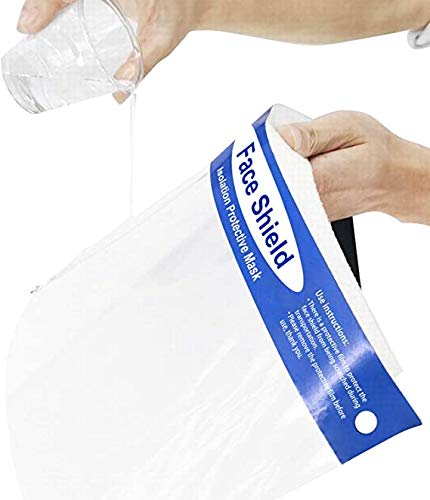 Standard warranty covered by the seller against any manufacturing defect. In such events, please report to us within 7 days from the date of delivery at connect@lumiere32.sg.
Overall Customer Rating:
0 customer reviews Sign In Or Register to post your reviews.
Sign Up
---