ASSURE General Nursing Gown provides barrier protection based on AAMI level 2 requirements for care giver and healthcare professionals.
When used properly, it protects against larger amounts of fluid penetration through splatter and some fluid exposure through soaking of the care giver and healthcare professionals. Thus protecting the patient from possible contaminations or infections.
Useful in both medical and non-medical environments, these disposable coats help to maintain the stringent hygiene standards needed in required situations.

Material: SMMS
Length:
Gown: Approx. 125cm
Sleeve: Approx. 60cm
Sweep: Approx. 140cm
Stock Code:
7M-034-GNG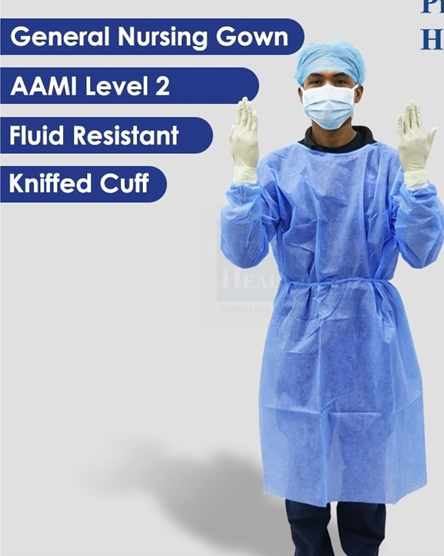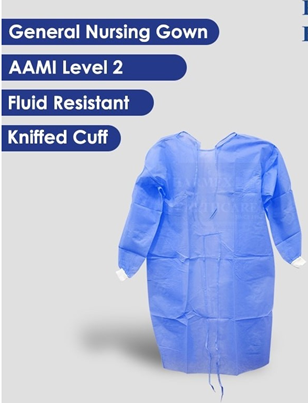 Standard warranty covered by the seller against any manufacturing defect. In such events, please report to us within 7 days from the date of delivery at connect@lumiere32.sg.
Overall Customer Rating:
0 customer reviews Sign In Or Register to post your reviews.
Sign Up
---