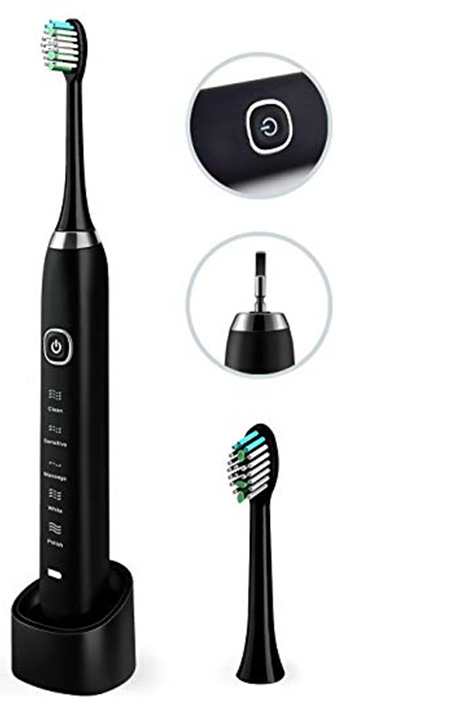 The GloboDent Sonic Electric Toothbrush has SET Refill been carefully designed to offer you and your family a new and unique brushing experience, which is both safe and effective.
From our specially engineered bristles for optimal tooth coverage, to our sonically-vibrating brush heads designed to remove plaque even from the more difficult to reach areas, you are guaranteed to experience an absolute brushing experience.
Standard warranty covered by the seller against any manufacturing defect. In such events, please report to us within 7 days from the date of delivery at connect@lumiere32.sg.
Overall Customer Rating:
0 customer reviews Sign In Or Register to post your reviews.
Sign Up
---