Low Profile Design Improved aesthetics and patient comfort
Anti-Rotation Ortho Technology's version of the Roth Prescription features built-in anti-rotation in the cuspid and bicuspid bracket archwire slots to prevent unwanted rotation during sliding mechanics
Intelligent Hook Design Hooks are designed with a 15º angle to reduce interference with gingival tissue.
The ball hook is further rounded to minimize soft tissue irritation and improve the patient experience
Ample Under Tie-Wing Area Provides easy and secure ligation, and improves chairside efficiencies with fast ligature application and removal
80 Gauge Micro-Etched Mesh Bonding Base Each base is micro-etched to ensure optimal adhesive properties and prevent bond failures for increased office productivity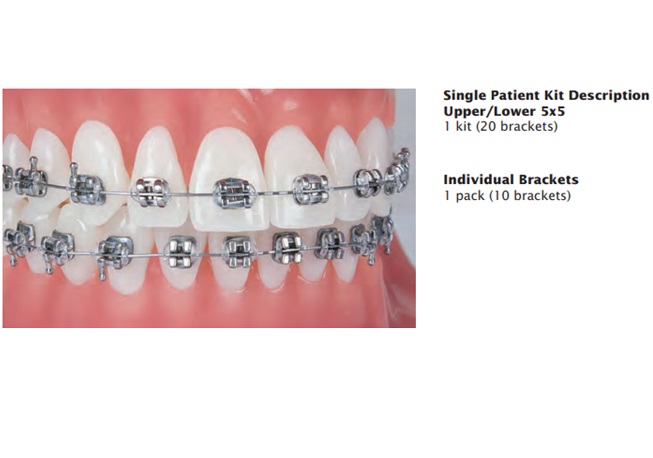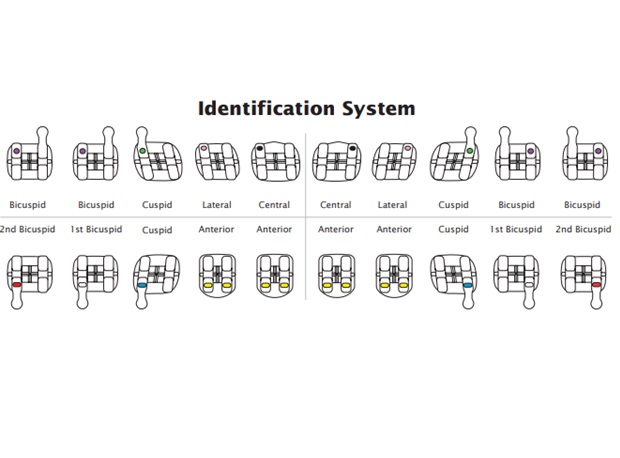 Standard warranty covered by the seller against any manufacturing defect. In such events, please report to us within 7 days from the date of delivery at connect@lumiere32.sg.
Overall Customer Rating:
0 customer reviews Sign In Or Register to post your reviews.
Sign Up
---