TruFlex NITI De-Impacting And Separating Springs, 15 per pack
• Designed to effectively separate or de-impact posterior teeth with minimal patient discomfort
• Offset leg design and rectangle nickel-titanium wire provides the most efficient method of separating and de-impacting
• Looped over safety ends ensure patient comfort
De-Impacting Springs .017" x.025"
Long Item #: 600-434
15 per pack
Separating Springs .016" x .022"
Narrow Item #: 600-436
15 per pack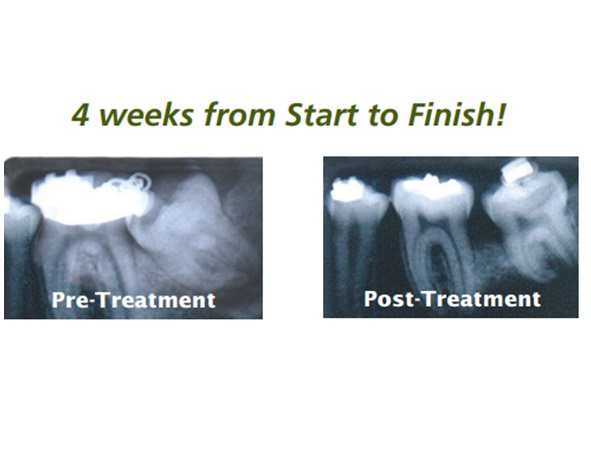 Standard warranty covered by the seller against any manufacturing defect. In such events, please report to us within 7 days from the date of delivery at connect@lumiere32.sg.
Overall Customer Rating:
0 customer reviews Sign In Or Register to post your reviews.
Sign Up
---