Sterilized endodontic points usedin root canal therapy to remove moisture from the root canal or to introduce medicaments.
Uniformly rolled to extremely close tolerance
Guaranteed consistency in size and shape
Highly absorbent and sterilized by gamma-ray
Advantages
· High solidity and absorbency for operator' convenience
· 100% Irradiated by gamma-ray : Sterilization assurance level: 10-6
· Accurate Size
: Consistent quality
: Laser inspection for tip & paper
· Lintless clean surface
· Various size selections in diverse packages
Sterilization Assurance Level
Long shelf life and freshness assured
Variety in the selection of sizes and packaging available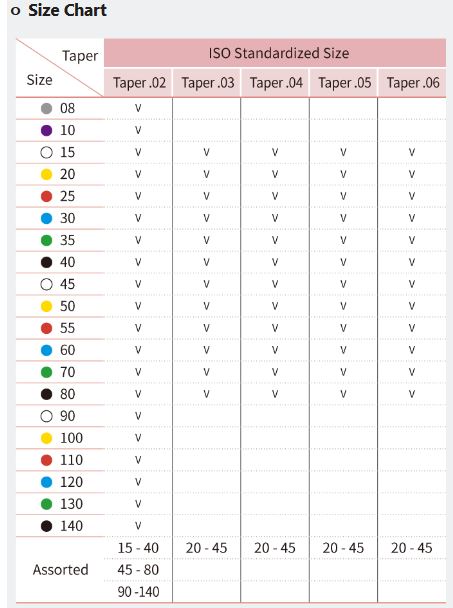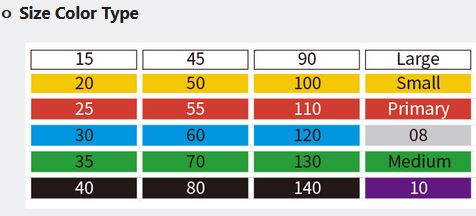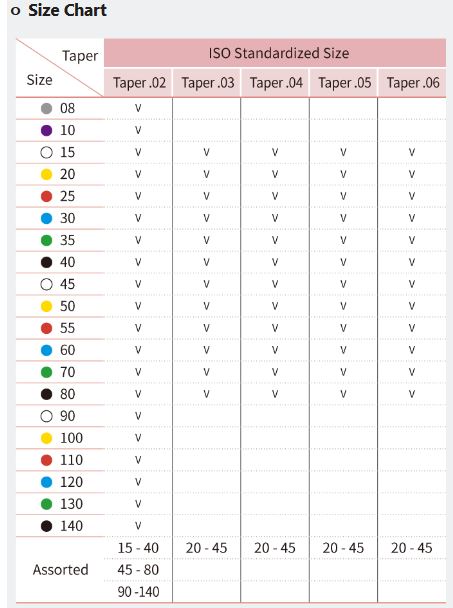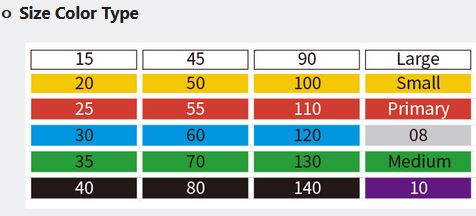 Standard warranty covered by the seller against any manufacturing defect. In such events, please report to us within 7 days from the date of delivery at connect@lumiere32.sg.
Overall Customer Rating:
0 customer reviews Sign In Or Register to post your reviews.
Sign Up
---