The swing mechanism enables the seat to be tilted into every direction without a separate adjustment lever.
This enables you to exercise while sitting, which adds to the mobility and metabolism of the lower back and activates the whole body.
Two-part active seat
Leather or artificial leather, see colour chart
Hand controlled height adjustment with gas spring
Gas spring metallic or black
Maximum load 120 kg
Weight 11 kg
Finnish design
Warranty 5 years
GAS SPRING HEIGHT
- Short (for users < 165 cm)
- Medium (for users 160-185 cm)
- Long (for users > 175 cm)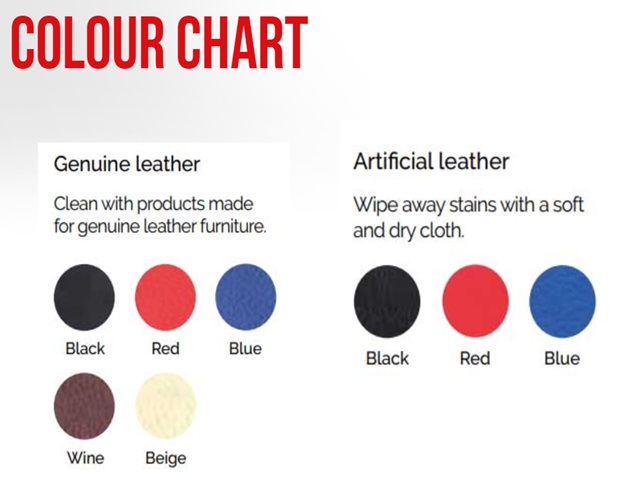 Salli concept
Salli Systems is the leading developer in sitting health and avoiding sitting disorders (SD). Our innovative work and effective development since 1990 have taken us furthest on the way towards understanding how to attain good sitting health.
Salli Concept is a profound sitting welfare program
It is based on science and medicine. It consists of all the parts of sitting physiology that are needed to gain stable health in sedentary jobs.
Be aware of the potential and possibilities of high-quality sitting environment
Use two-part swing-models, the seat of which adapts to your movements, e-table, helpful accessories and high-quality height-adjustable monitors
Be motivated and learn to adjust and use the furniture in the optimum way
Use sitting- and circulation-friendly clothing that does not press your soft tissues and disturb circulation
Exercise often enough to boost the brain, energy and circulation: Stand & Stretch, Sit & Swing, Roll & Reach, Walk & Talk, Work & Gym (have some exercise equipment near to where you work)
By adopting all this you will avoid sitting disorders and most MSD, such as back pains, fatigue, and poor posture. You will stay healthier and be much more energetic and productive.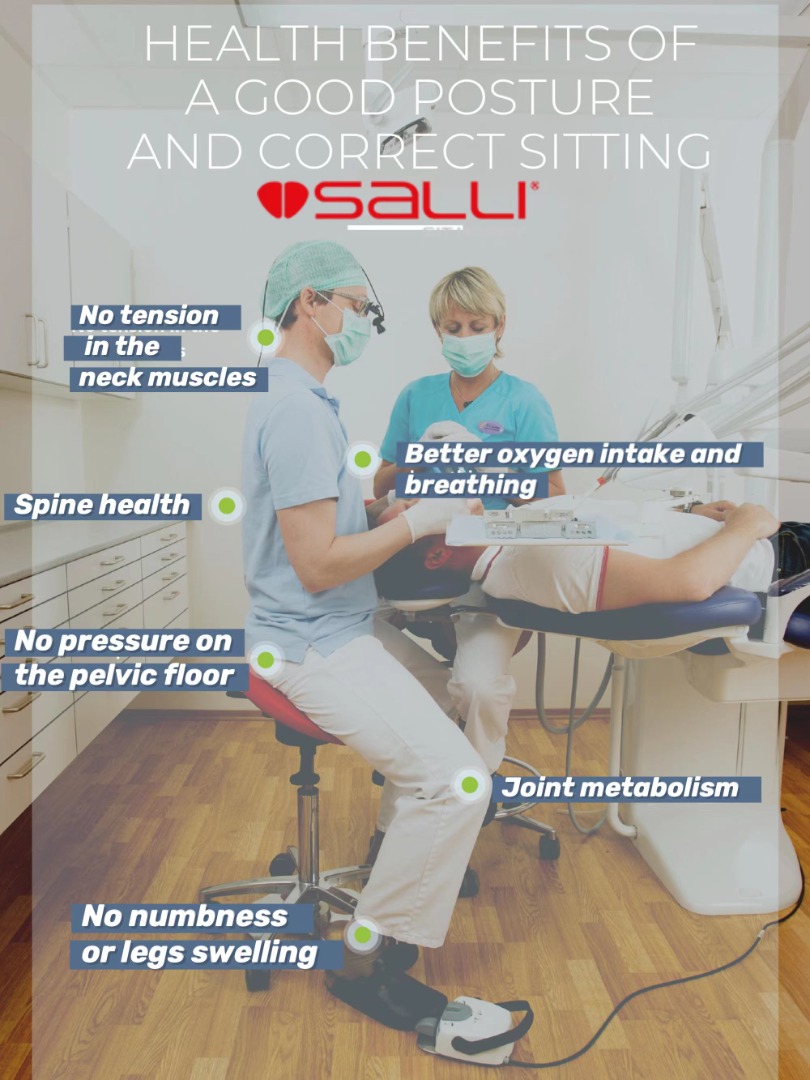 Standard warranty covered by the seller against any manufacturing defect. In such events, please report to us within 7 days from the date of delivery at connect@lumiere32.sg.
Overall Customer Rating:
0 customer reviews Sign In Or Register to post your reviews.
Sign Up
---