The Salli Light has all the good qualities of a two-part saddle seat with basic height adjustment (optional sway or tilt mechanism available).
The Salli Light is designed for shorter sitting durations. If you have a sit-stand desk and mostly stand then this model will help you take a load off your feet and help you maintain that neutral, standing posture. If you will be sitting for long durations we recommend the Salli Pro model.
The chair is light and provides great ergonomics at an affordable price - upright sitting position providing good posture, and gap for pressure reduction and ventilation.
Features
Single black polyurethane piece with a groove in the middle
Available with fixed or tilt mechanism
Black medium gas spring and plastic base, aluminium base available
Maximum load 100 kg
Finnish design
Specifications
Maximum load 100 kg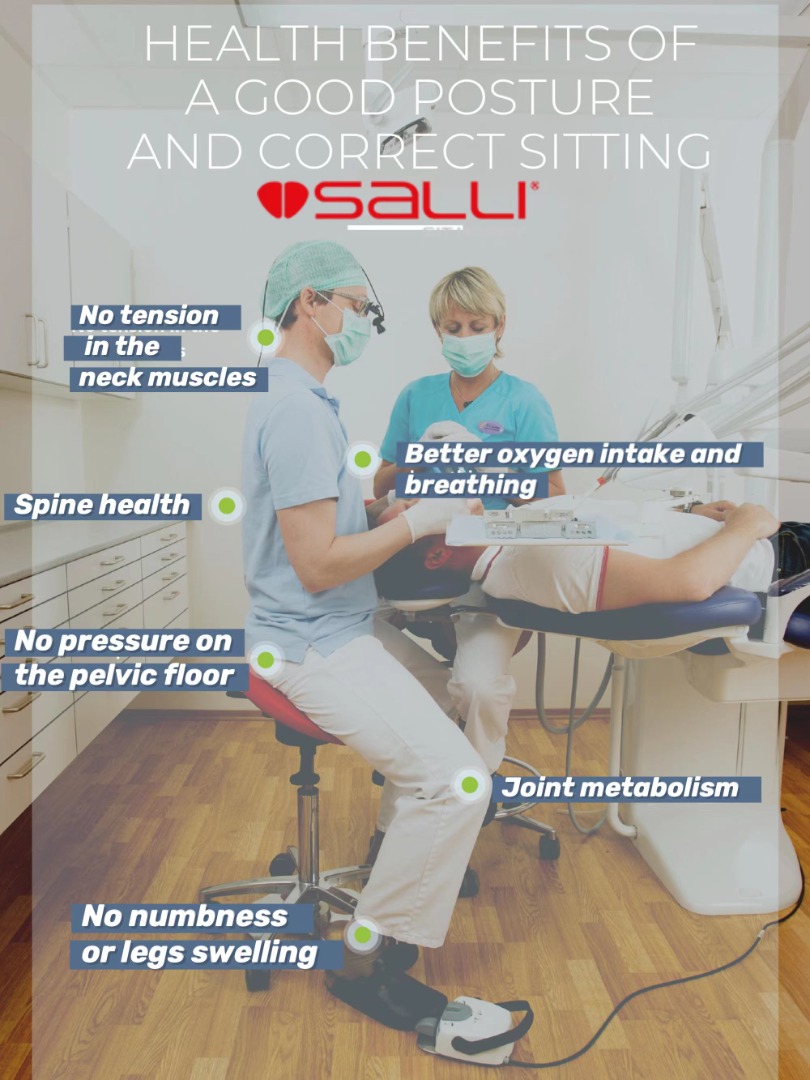 Standard warranty covered by the seller against any manufacturing defect. In such events, please report to us within 7 days from the date of delivery at connect@lumiere32.sg.
Overall Customer Rating:
0 customer reviews Sign In Or Register to post your reviews.
Sign Up
---