Microetcher II Intraoral Sandblaster With Autoclavable Nozzle
It Includes:
1x 60° autoclavable nozzle, 2x abrasive reservoirs, 1x airline, and 1x user guide
Benefits:
• Increase bond strength up to 400%
• Stainless construction and replaceable carbide tip
• The nozzle rotates 360° for easy access
Uses
• Etch all metals, composites and amalgam
• Perfect for adhesive removal for rebonds or for etching the inside of bands
• Surface abrasion procedures in seconds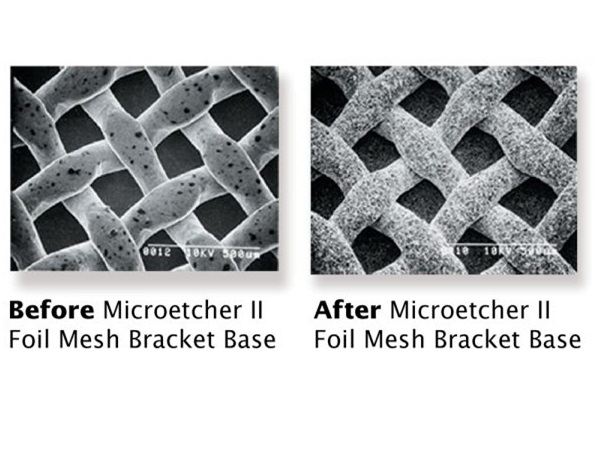 Standard warranty covered by the seller against any manufacturing defect. In such events, please report to us within 7 days from the date of delivery at connect@lumiere32.sg.
Overall Customer Rating:
0 customer reviews Sign In Or Register to post your reviews.
Sign Up
---